ARUN BONGIRWAR PUBLIC SERVICES EXCELLENCE AWARD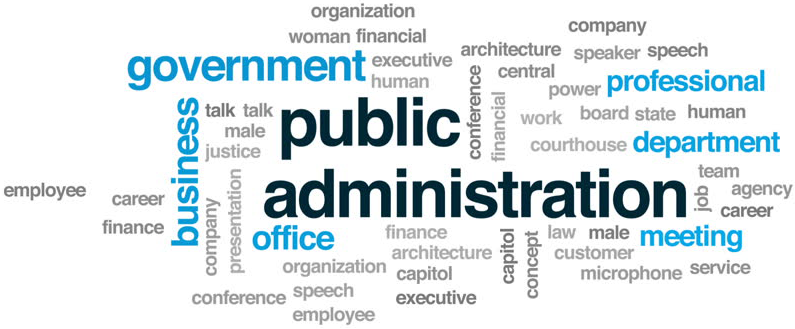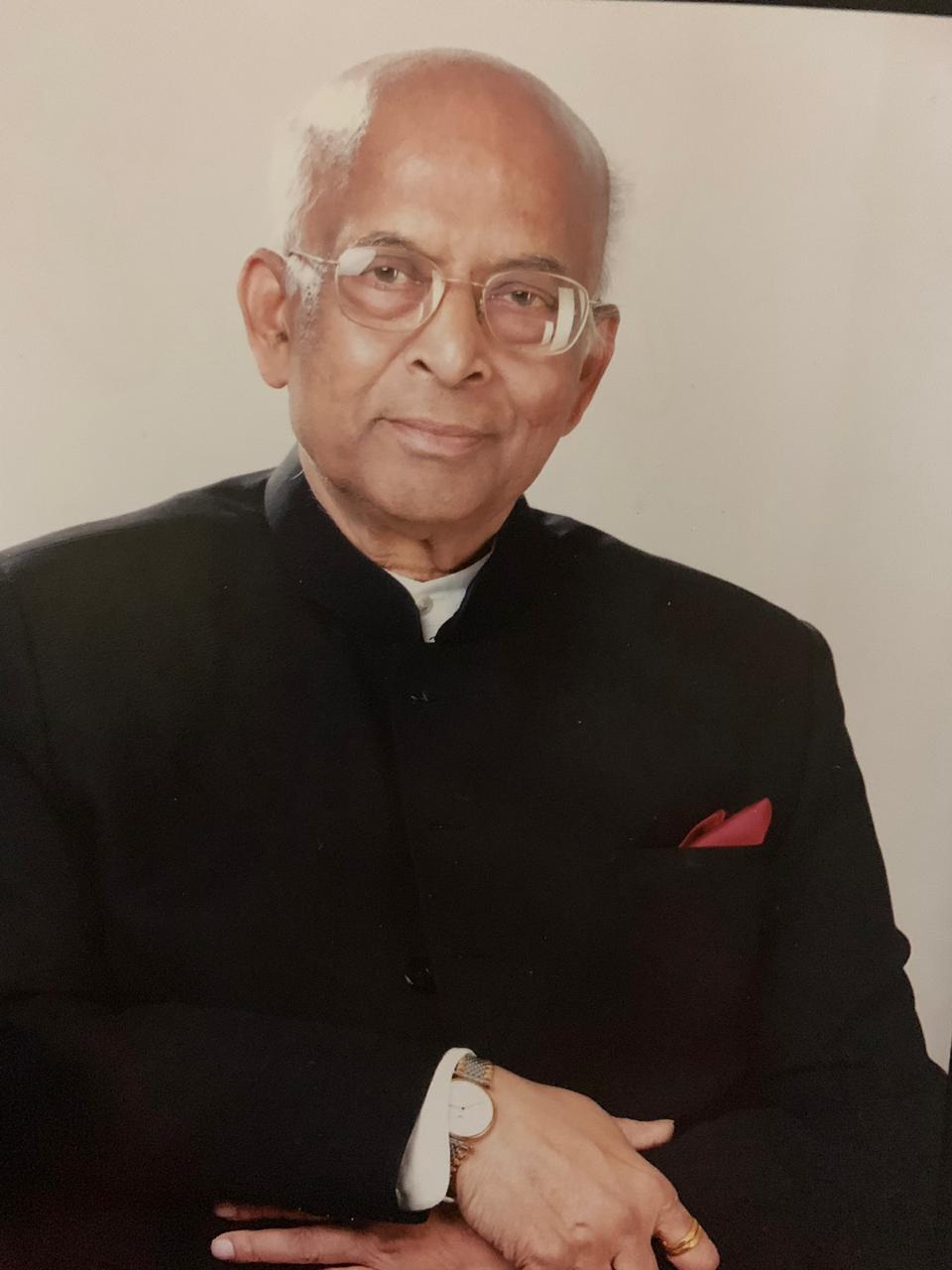 Mr Arun Bongirwar, a 1966 batch IAS officer from Maharashtra Cadre, was an able administrator. He served as the 25th Chief Secretary of Maharashtra and was known for his integrity, intellect, sharp memory and decisive leadership. He was especially distinguished for his helpful nature and his empathy towards all who would come to him for any help or advice. He mentored many officers from all parts of the service, many of whom hold key and important posts in the government today.
Mr Arun Bongirwar passed away on 14th December, 2018. In his memory and to further his cause and encourage officers to do excellent, innovative and impactful work, the Arun Bongirwar Foundation (ABF) was formed by his family and well-wishers. With the cooperation of the Yashwantrao Chavan Academy of Development Administration (YASHADA) and concurrence from the Government of Maharashtra, an award has been instituted to recognise the outstanding work of two civil servants from Maharashtra – one for an IAS officer and the other for an official in any other government service.
The applications/nominations for the awards will be accepted through this digital channel only.
An eminent jury supported by the YASHADA sub-committee will evaluate all the nominations on the basis of the award criteria and guidelines ABPSEA Application, and select the two award winners. The jury for ABPSEA 2019 consists of:
Dinesh Kumar Jain, Chief Secretary, Govt. of Maharashtra
Deepak Parekh, Chairman, HDFC
Sangeeta Jindal, Chairperson, JSW Foundation
Girish Kuber, Editor, Lok Satta
Anand Limaye, Director General, YASHADA, Govt. of Maharashtra
Each of the two award winners will receive prize worth Rs. 1,00,000 from ABF
The award winners will also get the opportunity to make a brief speech about their work and ideas during the award ceremony on the 18th May, 2019 (birth anniversary of Mr Arun Bongirwar) at Mumbai. The award winners will also be recommended to TEDX to enable them to deliver a talk in TEDX format. If selected they will be coached by professional team from TEDX and the curated video of their talk will get uploaded on TEDX. This effort is made by ABF in order to promote the good work of the winners and inspire many more to do similarly innovative and impactful work in Public Services. For more information about ABF, write to contact@abf.org.in
About Shri. Arun Bongirwar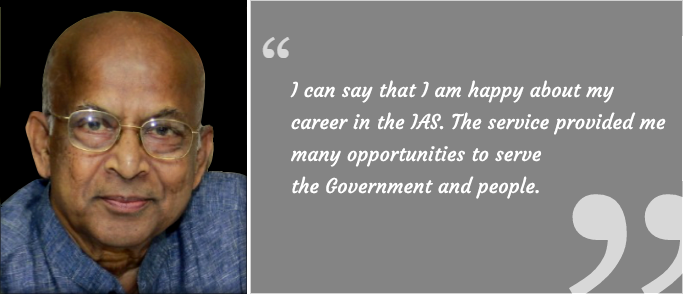 Born on 18th May 1943, Mr Arun Bongirwar was raised in a middle-class joint family. After obtaining his Masters in Mathematics from Nagpur University, he opted for the civil service, having been inspired by his father who was an IAS officer himself. Mr Bongirwar served as the 25th Chief Secretary of Maharashtra. His work ethic, commitment to development, efficiency, effectiveness and impartial approach was well known. As Chief Secretary, he had the rare distinction of serving two governments headed by different political parties. He also served as Principal Secretary to two different Chief Ministers, namely the Late Mr Sudhakar Rao Naik and Mr Manohar Joshi. He distinguished himself as Municipal Commissioner of Pune where he undertook perhaps the first slum rehabilitation project without displacing the slum dwellers at Parvati hills in Pune. This model is still being implemented at the national level. As Secretary to Chief Minister Mr Sudhakar Rao Naik, he was responsible for initiating micro water conservation projects to tackle drought in Marathwada and the Vidarbha region of Maharashtra. Due to his initiative, an independent department of water conservation was created. As Chief Secretary for two successive governments he led the initiative to expand the infrastructure of state through extra budgetary resources by creating new corporations like Maharashtra State Road Development Corporation (MSRDC) and Regional Irrigation Corporations for completing major irrigation projects in Krishna Valley. He worked across all parts of Maharashtra: during his formative period in the services as Collector for six years in Osmanabad and Nagpur, and as Divisonal Commisoner of Aurangabad, Pune and Konkan. As Managing Director of MSSIDC, he promoted many entrepreneurs and small scale industries, particularly in Marathwada, many of whom are leading industries in Maharashtra. A Vidarbhaite himself, he championed the cause of addressing the developmental backlog of the Vidarbha region by balanced financial allocations and developing the mineral resources of Vidarbha for industrialisation. His long experience in the Revenue department enabled him to lead the Bongirwar Committee report on revenue administration. This report was recently implemented by the government, and many new talathi sajas were created to cater to the increased revenue work in urban areas. He also served as Chairman of JNPT, where he pioneered the first privately managed terminal of JNPT. Mr Arun Bongirwar is remembered for having an open door policy and for helping anyone who approached him: from common village folk and humble peons to political leaders across party lines. He was always ready to resolve their problems and grievances.

ARUN BONGIRWAR PUBLIC SERVICES EXCELLENCE AWARD
You will have to create a login account so that you can refer to your application at any time using your login.
Do not have a login account? register here
Sign up
If you already have a login account, apply or access your application here
Login
Award Criteria
Criteria for recognising two civil servants annually are:
Work done in recent 5 years, but not yet awarded by any National or State level Government bodies. This is primarily to bring to forefront more officials, who have not yet got the recognition through such an award but have done commendable work.

Going beyond the call of duty for pragmatic and innovative solutions (eg: application of science, technology, harnessing social capital, evidence based policy making, etc) which enables overcoming constraints of public funds or limitations of administrative capacity.

Impact has to be measurable and demonstrable using economic, environmental, social or any such indicators eg: increased income of poor people, increased access to public service, increased waste segregation and recycling, improved forest cover or biodiversity, etc…

Impact to be corroborated by third party credible stakeholders like press, NGOs, people elected representatives like war panch or citations in publications - the applicant may cite these sources for jury's reference.

An assessment on sustainability of the work: i.e. will it continue after the current proponent is no longer in the position which enabled him or her to do the work? Whether work has been owned by the local community or a lasting institution like Gram Panchayat, joint forest management committee or a municipal corporation, and therefore will continue long after the official is not in position.

Special weightage to works which improved the income of farmers, insulated their income against climate change, enabled environmental conservation while balancing needs of development and local people's livelihoods.

Applications received through the above channel will only be accepted.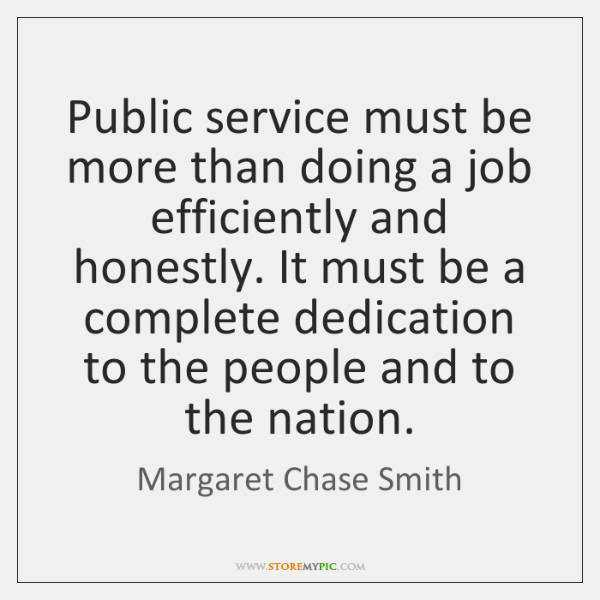 About Timelines

Copyright © 2018. Yashwantrao Chavan Academy of Development Administration (YASHADA). All rights reserved. You can reach us on +91 20 2560 8272, abdul.zeelani@yashada.org, contact@abf.org.in